The Societies of OHA District 10 are ready to welcome you! If you are interested in gardening and the environment, enjoy growing plants, or want to know how to start, have questions, collect and share plants, meet new people, hear expert guest speakers, participate in creative workshops and floral design, belong to a community organization that aligns with your interests, and receive discounts at many garden centres; contact the Society closest to you to enjoy all the benefits membership has to offer.
All ages and all skill levels are welcome, from first time homeowners and youth all the way up to experienced Master Gardeners and Horticulturists. There's something of interest for everyone!
Come Grow With Us!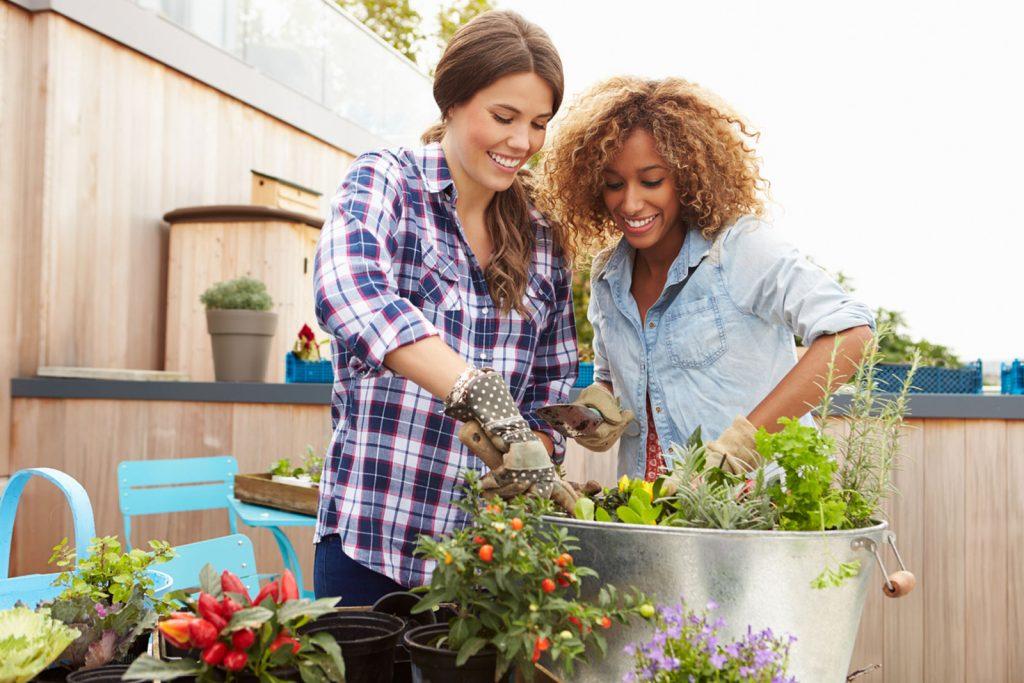 Many of our Societies offer youth garden club programs for ages 6-17 years.
Find A Society Near You
How to join a Society: Contact the Society closest to you and ask where and when their meetings are being held. Go to a meeting and see what it's all about. Bring a friend/relative/partner and join together, or join right away. Many clubs offer a discounted membership at their special events. Membership fees range between $10 and $25 per year, and the benefits are many!
District 10 Gardening Clubs/ Horticultural Societies
What do Societies do?
Societies are non-profit volunteer organizations and our funding is provided entirely by our fundraising efforts, donations and grants. We encourage an interest in all areas of horticulture and the protection of the environment by holding general meetings with guest speakers; encouraging the planting of trees, shrubs and flowers; promoting healthy eating by growing our own foods; inspiring youth to take an interest in gardening by holding youth meetings, contests and educational programs; encouraging social times and special events; arranging garden tours and field trips; promoting the spirit of friendly competition in flower, vegetable & design shows; by sharing our knowledge and skills, sharing of plants and seeds; beautifying our community by maintaining public garden spaces; answering gardening questions and distributing horticultural information.
Benefits of Membership
Make new friends and connect with others with similar interests
Learn and grow in knowledge and skills
Hear a variety of interesting and expert guests speakers
Receive discounts at most garden centres
Sharing of seeds and plants
An opportunity to give back to your community
=========================================================
If you live outside of our District 10 area, find any Society in Ontario here: www.gardenontario.org With over 270 Societies across Ontario, there's sure to be one near you.